Cairo Capital of Egypt
Cairo, Egypt's sprawling capital, is set on the Nile River. At its heart is Tahrir Square and the vast Egyptian Museum, a trove of antiquities including royal mummies and gilded King Tutankhamun artifacts. Nearby, Giza is the site of the iconic pyramids and Great Sphinx, dating to the 26th century BC. In Gezira Island's leafy Zamalek district, 187m Cairo Tower affords panoramic city views.
On a hilltop above the city is the medieval Citadel fortress, site of Muhammad Ali Mosque, an Ottoman landmark. It overlooks the Islamic Cairo neighborhood, whose zigzagging streets feature significant architecture like the 10th-century Al-Azhar Mosque and massive Bab Zuweila gate. It's also home to the buzzing Khan el-Khalili bazaar and the Museum of Islamic Art. Highlights of the Coptic Cairo area include the Roman-era Fortress of Babylon, Hanging Church and Coptic Museum, which displays antiquities of Christian Egypt. After dark, social life thrives in countless ahwas, or coffeehouses.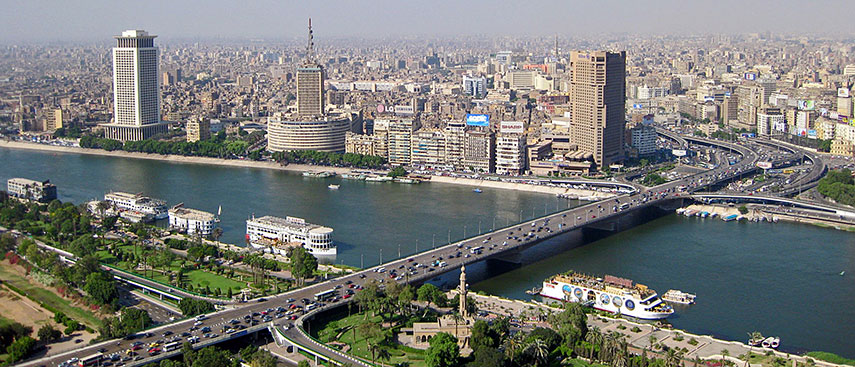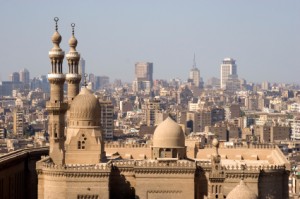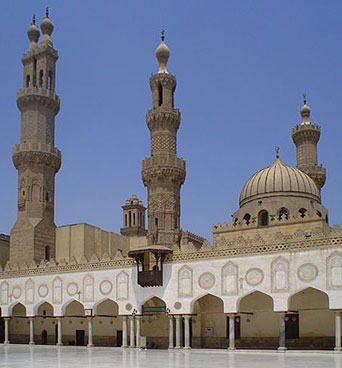 Ref:Youtube